Raiden NYC
Wearable bike light for the everyday commuter.

Raiden is bright for its small size and is multi-functional in its wearability. The leather straps combined with metal encased circuitry is a new aesthetic that users respond to enthusiastically.
PROJECT DATE: 2013
INDUSTRY: Fashion & Lifestyle
CAPABILITIES: Brand & Identity Design | Brand Strategy | Brand Management | Product Design
PROBLEM STATEMENT:
It is illegal and unsafe to bike in the US without a bike light. Bike lights are easily stolen, misplaced and forgotten by cyclists.
As a cycling enthusiast, I joined forces with three designers in order to make a bike light that can be integrated in cyclists everyday life as a practical tool to ride safely and as an accessory as well. We found that most bike lights in the market lack an ability of being fashionable and functional at the same time, as well as a having a capability of being worn by both, the bike and the cyclist.
OBJECTIVES & RESULT:
We challenged ourselves to design a fashion wearable bike light that can be attached to the bike's handle, seat, and the cyclist's wrist to wear as a watch and/or helmet and backpack.
Using waterproof genuine leather along with aluminum for the encasing we created a bike light that you can transport with you at any time, being able to remove it easily from the bike and wearing it yourself stylishly.
We collaborated with engineers to miniaturize the circuit board, using magnets and innovative circuitry and we developed an inductive charging mechanism, so that you can charge the bike light easily at the convenience of your home using a computer's USB port.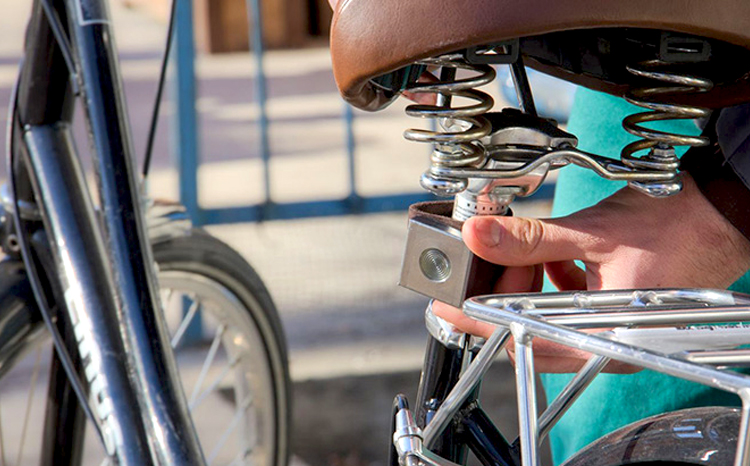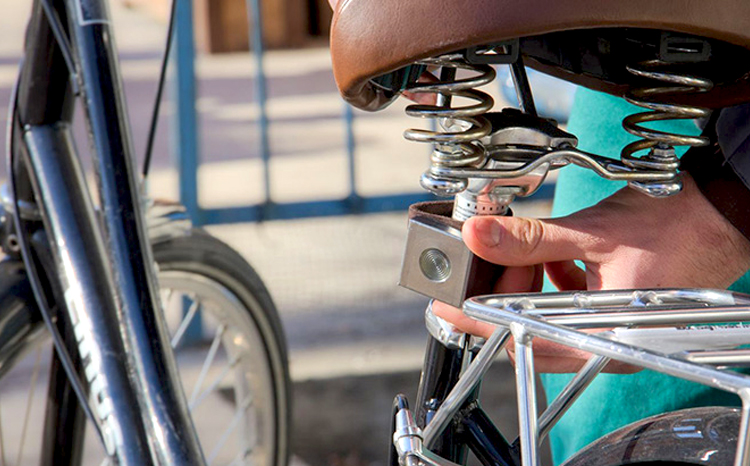 Being RaidenNYC a collaborative effort, our roles were very flexible and interchangeable. I was particularly in charge of many areas such as: designing the brand identity, making digital and printed marketing materials, carrying the brand through to social media platforms: Design custom skins, favicons & avatars for the following: Instagram, & Facebook. And creating the look and feel of the product and conducting user tests.